SERVICES AVAILABLE
SERVICES AVAILABLE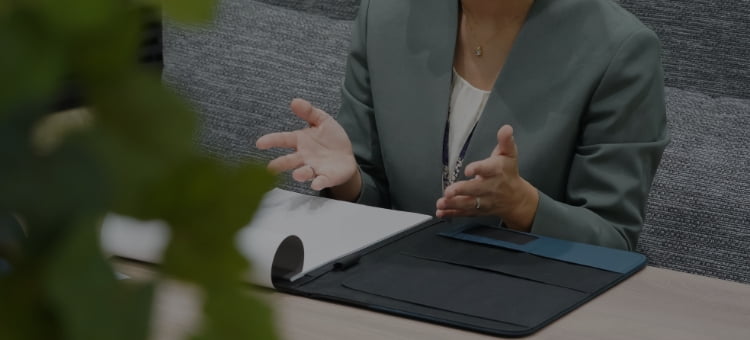 Protection of Inventions
Patent Strategy
1. New Patent applications
Our specialists in the relevant technical field and thoroughly familiar with Japanese patent practice translate your specification and prepare a new patent application for filing before the Japan Patent Office. For urgent cases with imminent filing deadlines, we marshal all the various skills of our people to complete the necessary legal procedures in time.
2. Official Actions
Whenever the language used in an Office Action is unclear, ambiguous or difficult to understand, we provide clarification at reasonable cost. On instruction, we then prepare a draft response that is in accord with the patent strategies of our clients on the basis of the differences between the claims and the cited references
Design Strategy
1. Utilization of Design Registrations
We provide comments and advice on the use of the Design Registration system to block imitation of our clients' designs by utilizing all available practices such as the partial design system and the associated design system.
2. Computer Aided Design (CAD)
By using CAD to prepare design drawings, we are able to realize a substantial reduction in the cost of preparing drawings that take advantage of the partial design and associated design systems.
Protection of Goodwill and Trust
Protection of Goodwill and Trust Trademark and Unfair Competition Strategies
1. Trademark Search and Evaluation
We conduct careful searches of trademarks and service marks to evaluate the registrability and availability of the proposed mark. We suggest trademark strategies that take into consideration both legal requirements and our clients' marketing and sales strategies.
2. Acquiring and managing Trademark Rights
In cooperation with our technical staff and using our expertise with a wide range of goods and services, we suggest arrangements of the desired trademark and filing systems that allow clients to acquire trademark rights efficiently.
3. Trademark Law and Related Laws
In addition to our activities on behalf of clients under the Trademark Law, we assist our clients in developing their general branding strategies by providing advice on related legal considerations such as the Unfair Competition Law and Copyright Law in cooperation with our Legal Affairs Group.
Protection of Intellectual Property Rights and Support for New Businesses
Strategies for IP Rights and Corporate Legal Affairs
1. Comprehensive Professional Services
Attorneys-at-law and patent attorneys actually work together at SOEI to provide professional services in a wide range of legal matters relating to intellectual property (IP) rights.
2. Limiting Third Party Rights
At the request of our clients and associates around the globe, we search for Japanese prior art and investigate the intellectual property rights owned or being sought by Japanese corporations.
We place our knowledge and experience in litigation at the service of our clients, advising them on how to use intellectual property law procedures such as Oppositions and Invalidations to strengthen their position not only in litigation but also in negotiations and contract talks.
3. Legal Services for Corporations and New Businesses
In addition to professional services relating to intellectual property rights, we provide other legal services in connection with business activities in Japan relating to the Antimonopoly Law, Customs Law, and Contract Law.
We also provide legal services to new and growing businesses, preparing and filing documents needed to establish a corporation or to change the organizational structure of a corporation.